We didn't invent the ultrasonic tip...
we perfected it.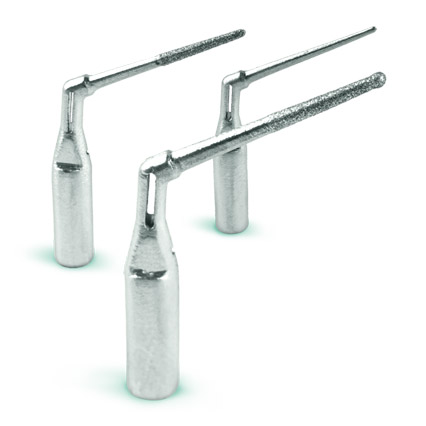 Precision
Tün ultrasonic tips are meticulously crafted in the USA from the most advanced, highest quality, surgical-grade stainless steel available today. Manufactured utilizing next-generation manufacturing methods adopted from the Aerospace and the Medical industries, tün ultrasonics are the first in the dental industry to take advantage of such cutting edge technologies.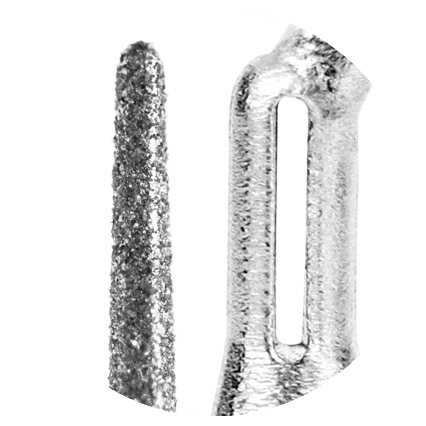 Performance
Made from 21st century materials and manufacturing, our patented fork design, diamond electroplated cutting surface, and waterports on ALL tün tips; tün ultrasonics are able to meet all of your endodontic ultrasonic needs.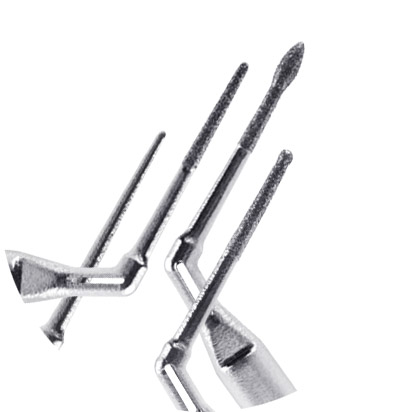 Price
Leading edge technology and patented, tested design don't have to cost a fortune like the tips of last century. Tün ultrasonic tips provide the lowest cost per treatment on the market resulting in unparalleled value for the clinician.
"I have been waiting for an ultrasonic tip to be introduced that would provide me the performance I am accustomed to at a more reasonable price. The tün® tip is what I have been waiting for. The clinical performance is on par with the tips I currently use and the price is $20. These tips are a true value at this price point. Equal performance at a fraction of the price is a winning combination for my practice."

Brett E. Gilbert, D.D.S.
Diplomate, American Board of Endodontics
"I tried out the new tün E2 ultrasonic tip and was very pleased with how well it cut dentin. I will certainly be buying the E2 tip from now on and would like to congratulate Engineered Endo on this product."

Daniel Ehrich, D.D.S, MS.
Diplomate, American Board of Endodontics
Most Popular Products